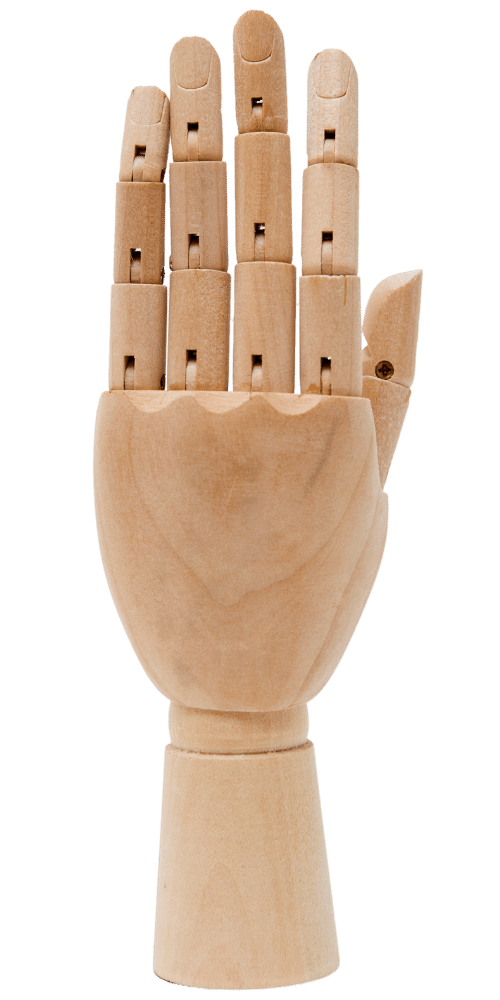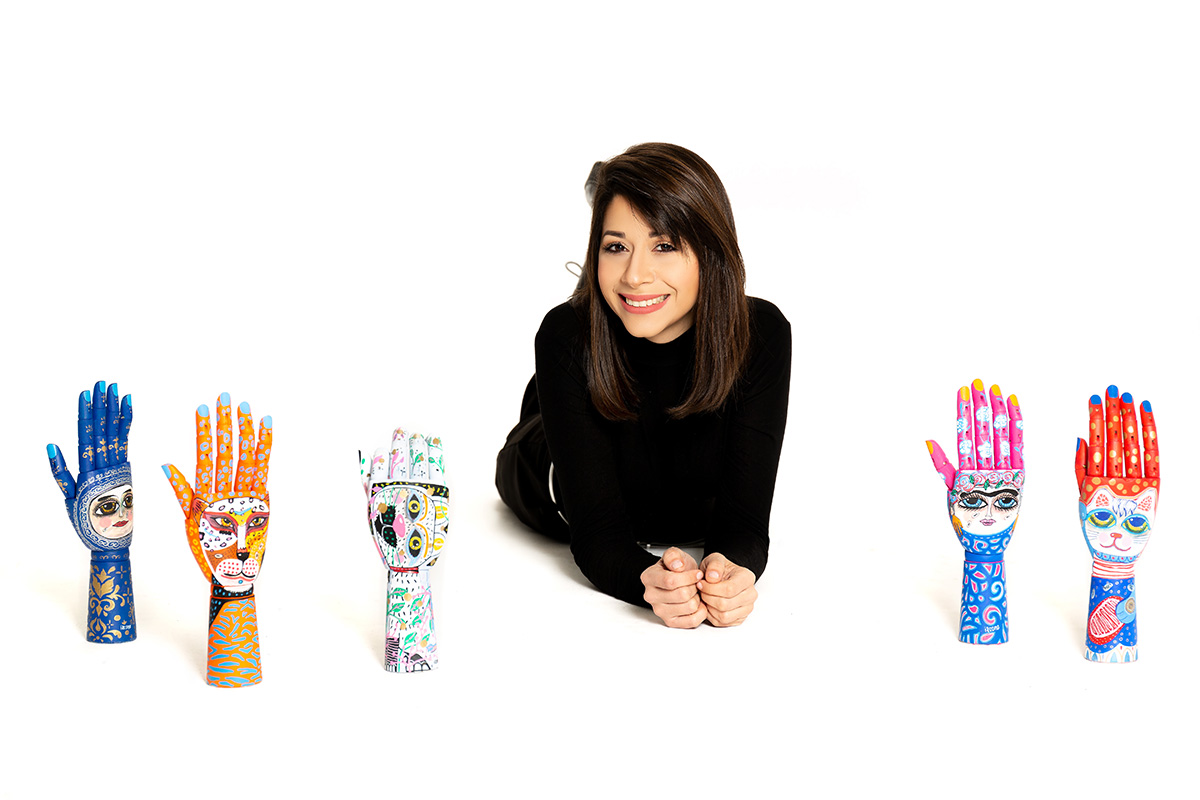 Descubre lo que tengo entre manos
Vanessa Iacono
Visual Artist
My artwork shows an explosion of colors representing themes of everyday life made through expressionism; it can be reflected on different media such as canvas; wood, metal, glass, textiles and virtual reality.
Mi trabajo muestra una explosión de colores que representan temas de la vida cotidiana realizados a través del expresionismo; esto es reflejado sobre diferentes soportes como lienzos; madera, metal, vidrio, textiles y realidad virtual.
Coming Soon Mitochondrial Crockery

Próximamente Vajilla Mitocondrial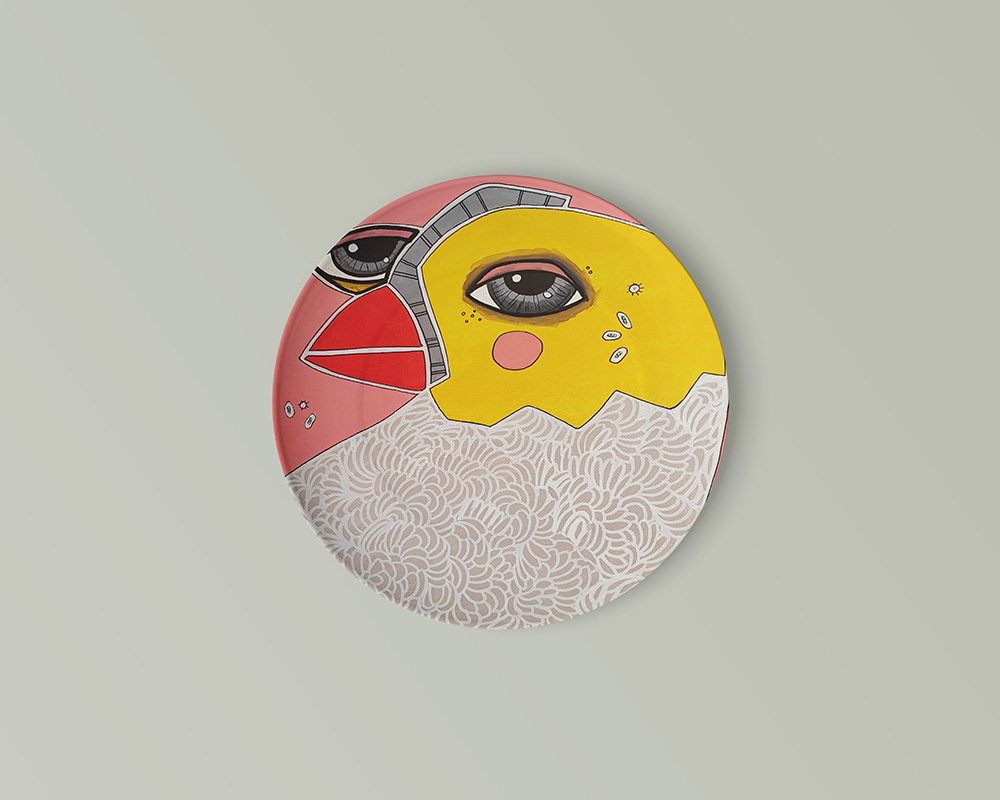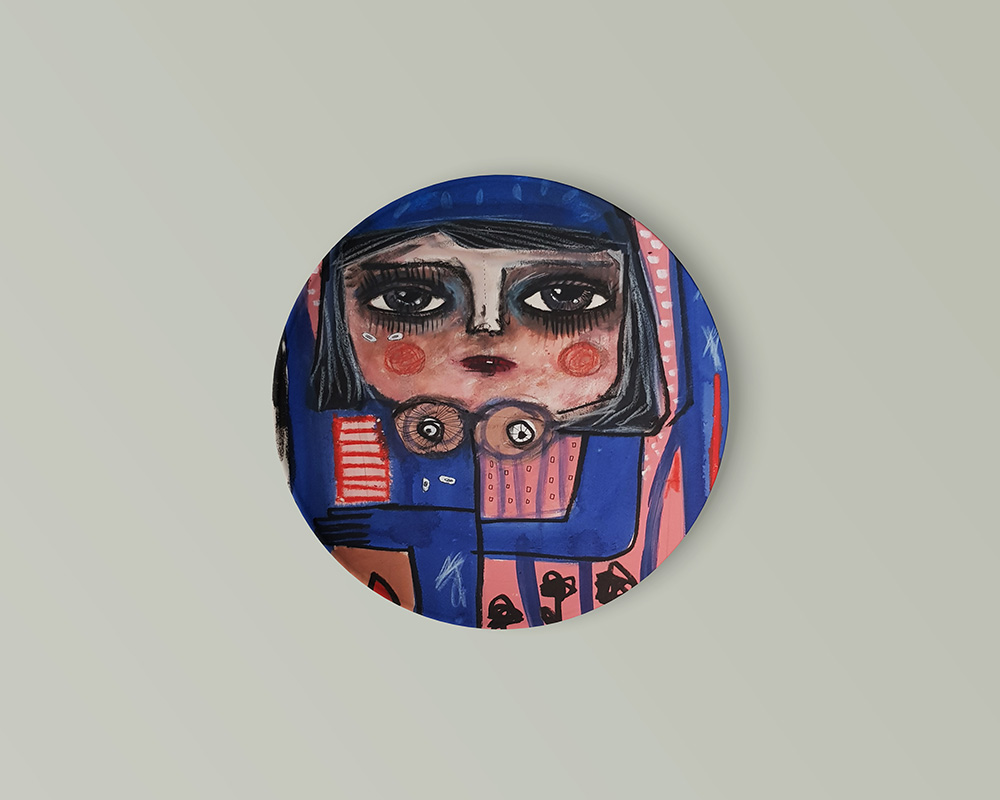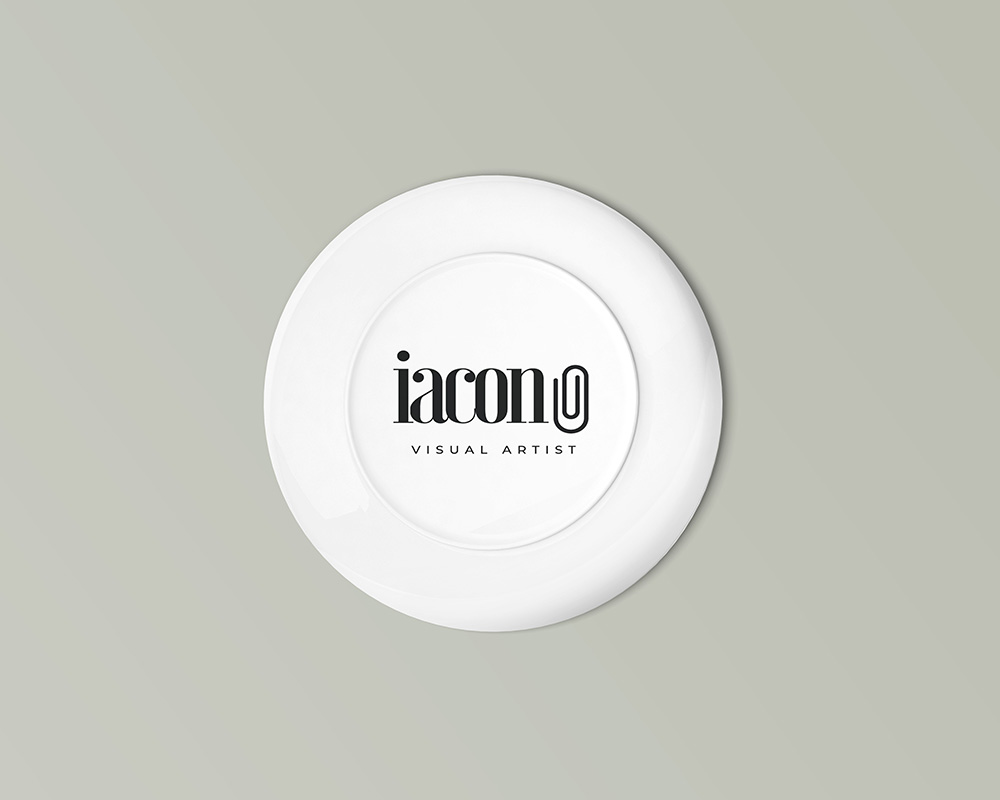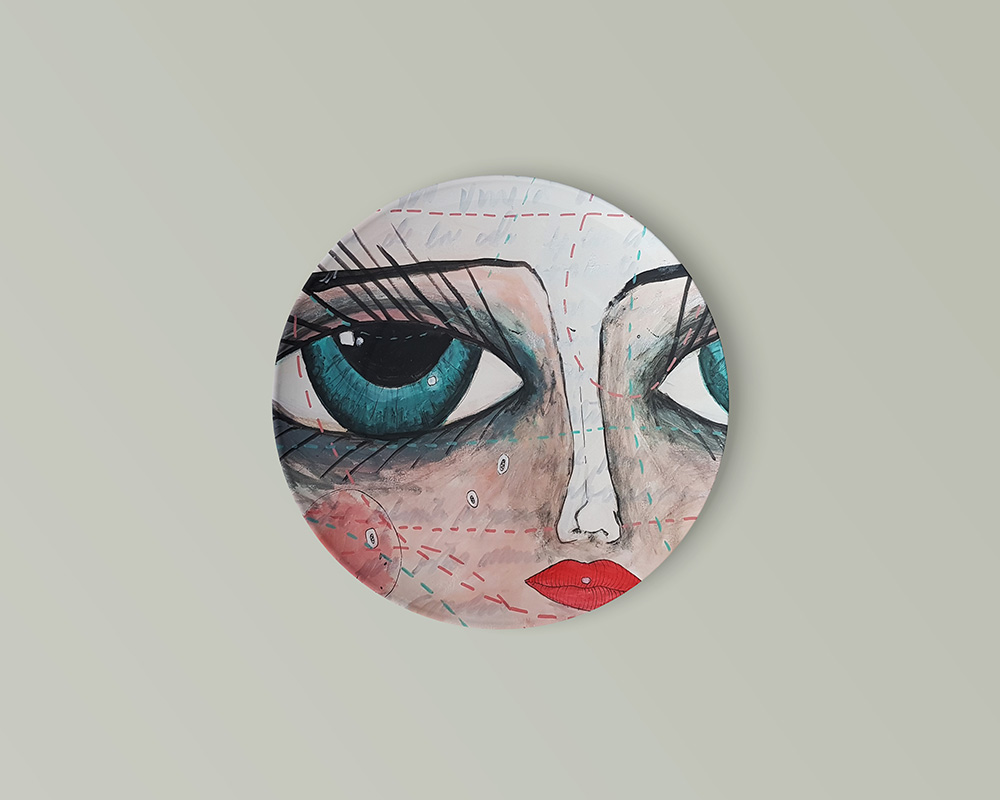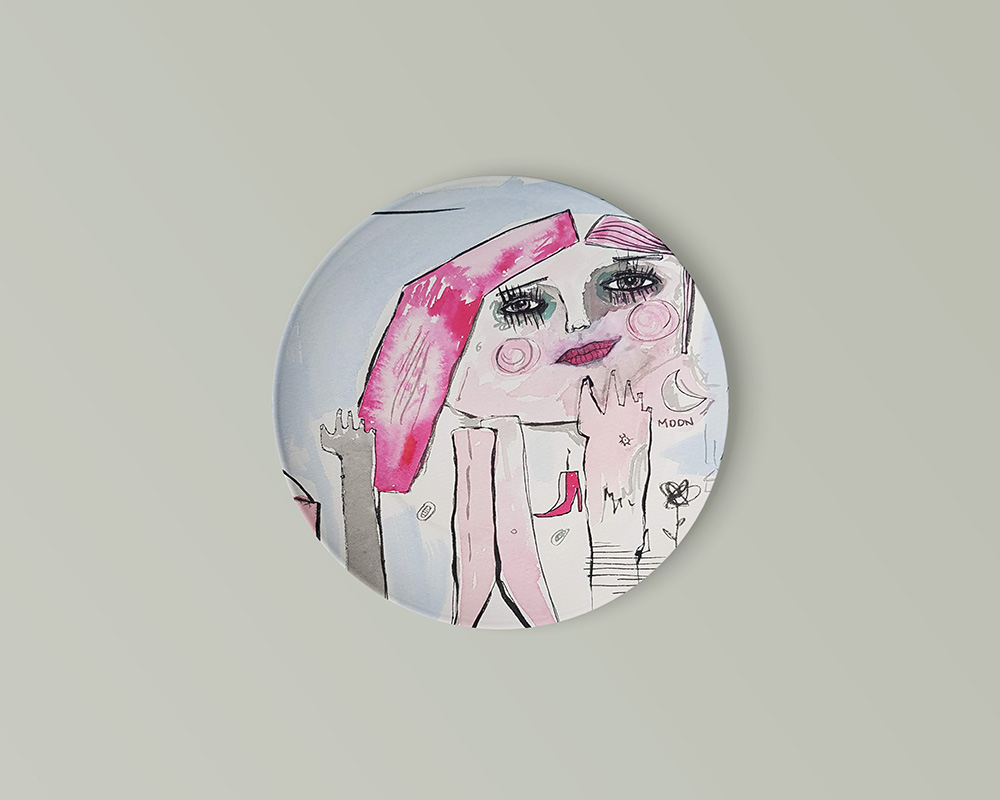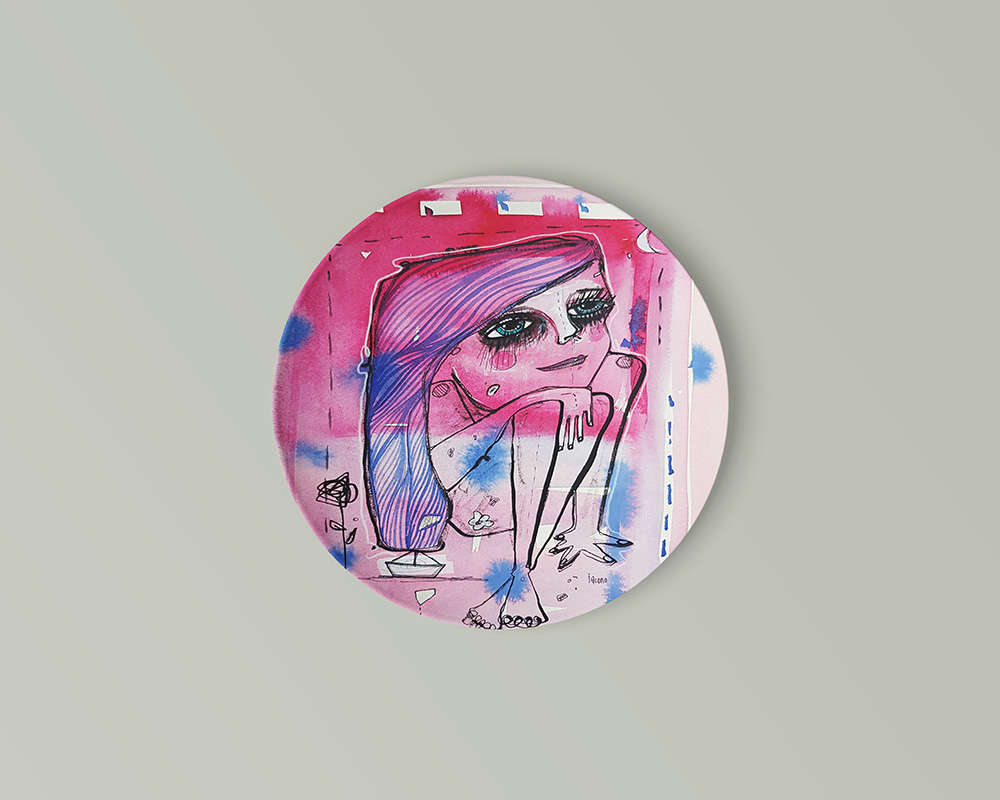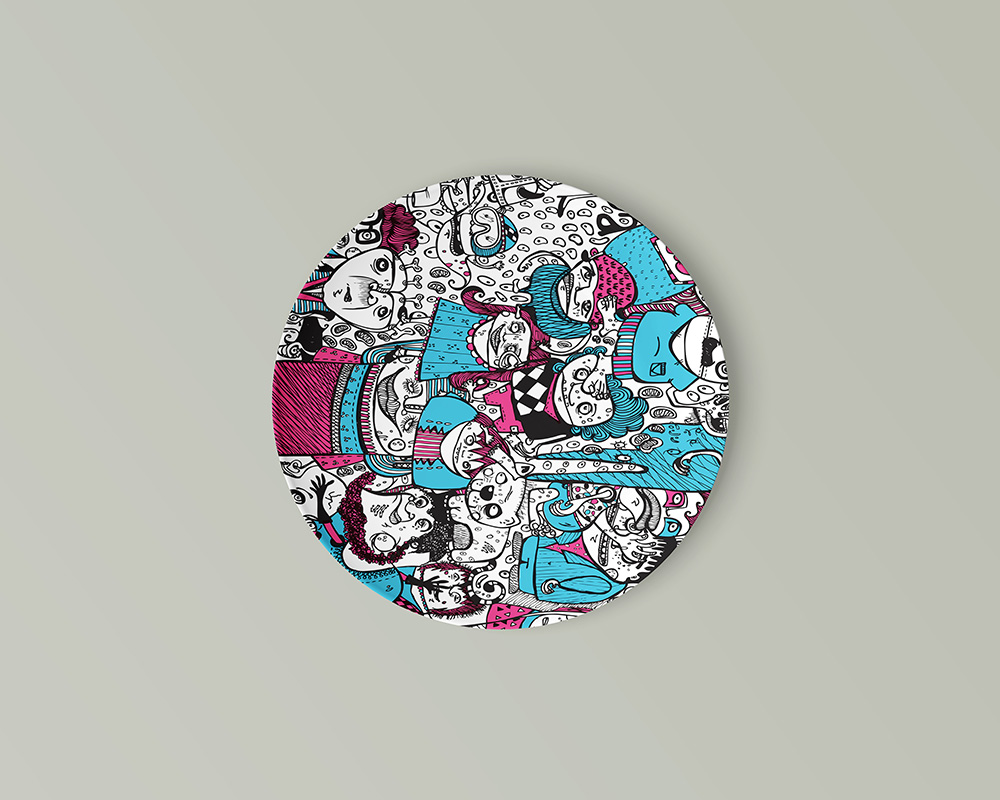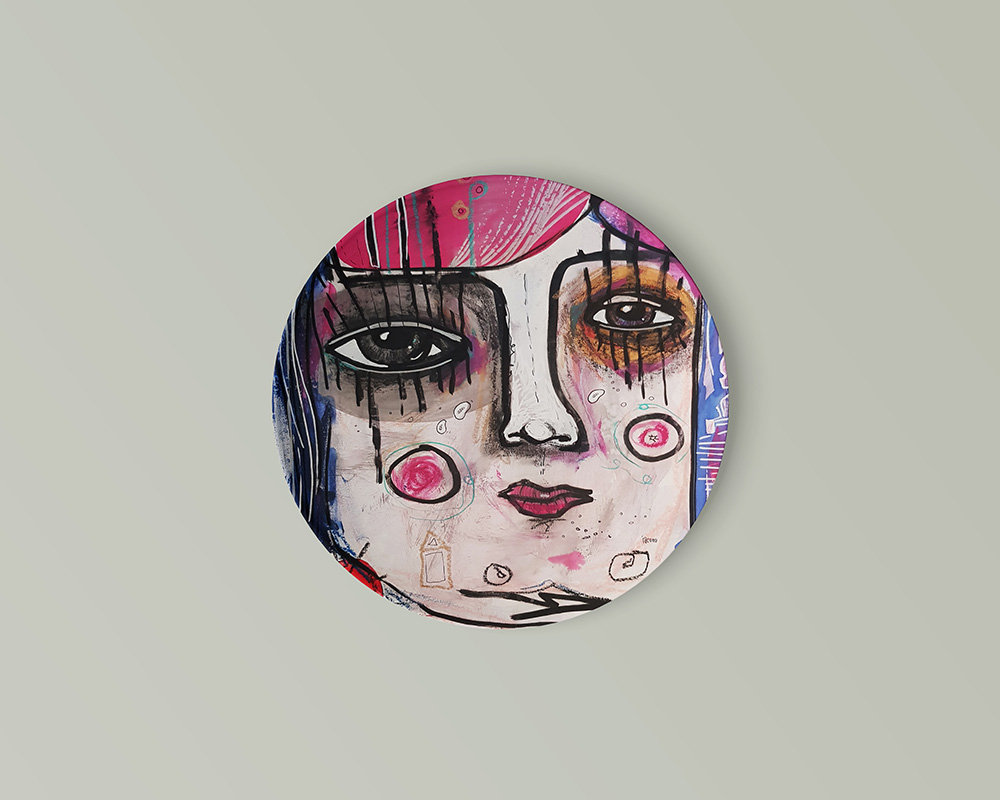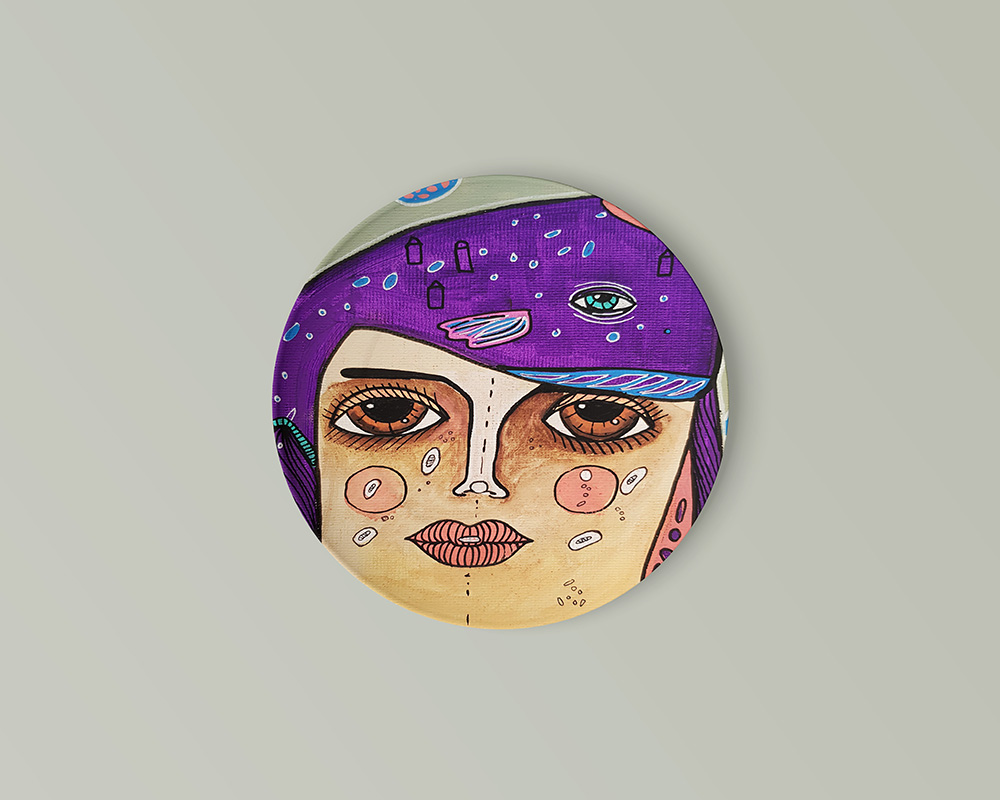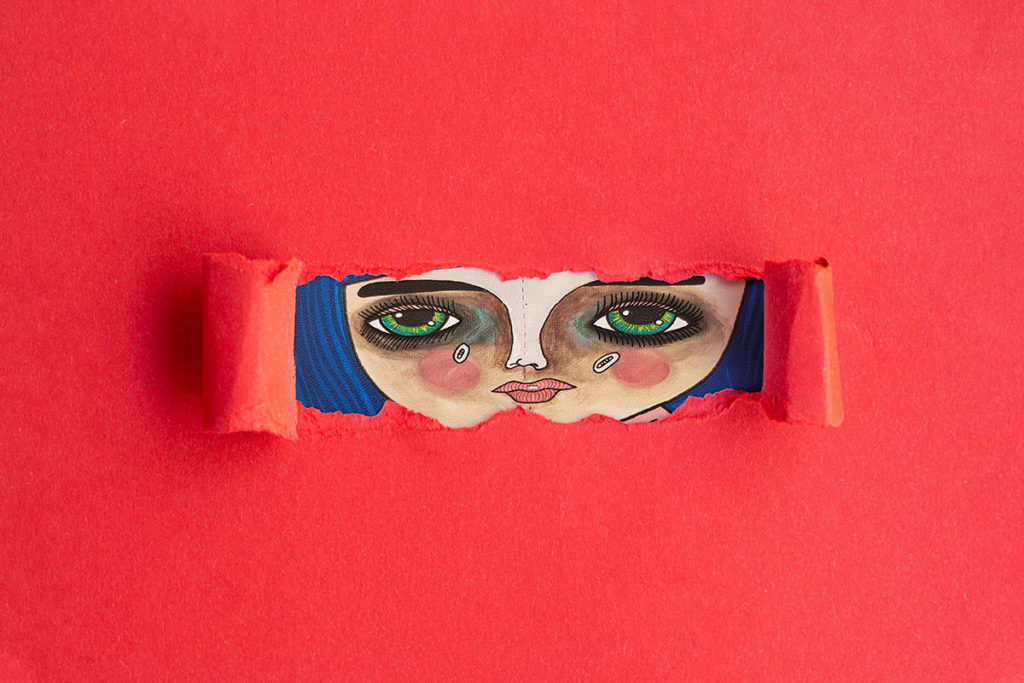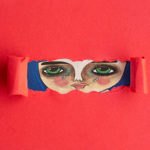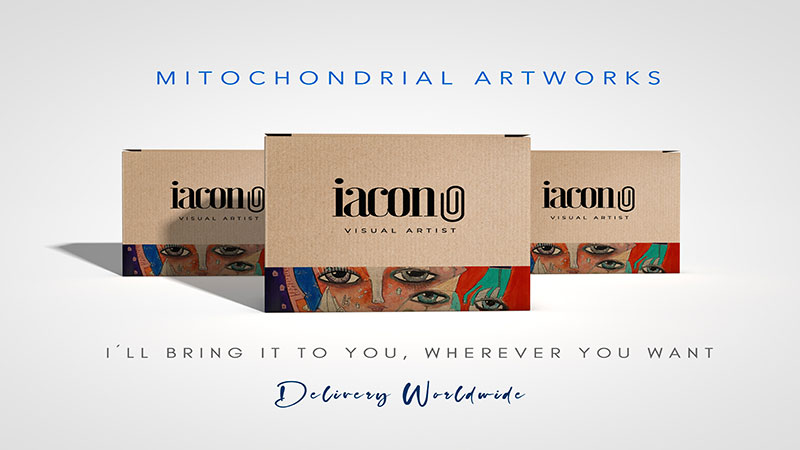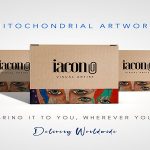 I´ll bring it to you, wherever you want!
¡Te lo llevaré, donde quieras!
If you want to make a special order for your home, a piece of furniture, a mural, a decorative object or tableware, write me!


Si quieres hacer un pedido especial para tu hogar, un mueble, un mural, un objeto decorativo o vajilla, ¡escríbeme!